Brownies are a classic. These coffee, date and walnut brownies are sure to become a favorite. Serve them with fruit, yogurt, ice cream... or coffee.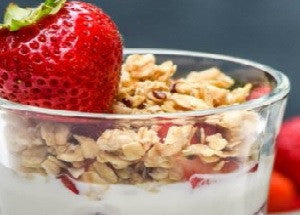 You already know Greek yogurt is good for you. You already love coffee. We take the pleasure one step further with this easy to make Greek Yogurt Coffee Parfait.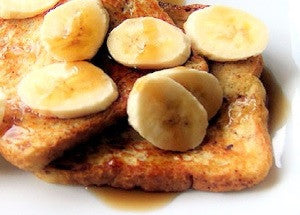 Transform leftover or fresh bread into irresistible French Toast unlike any you have ever tasted, and turn an ordinary breakfast into brunch.