Dark Chocolate Espresso Martini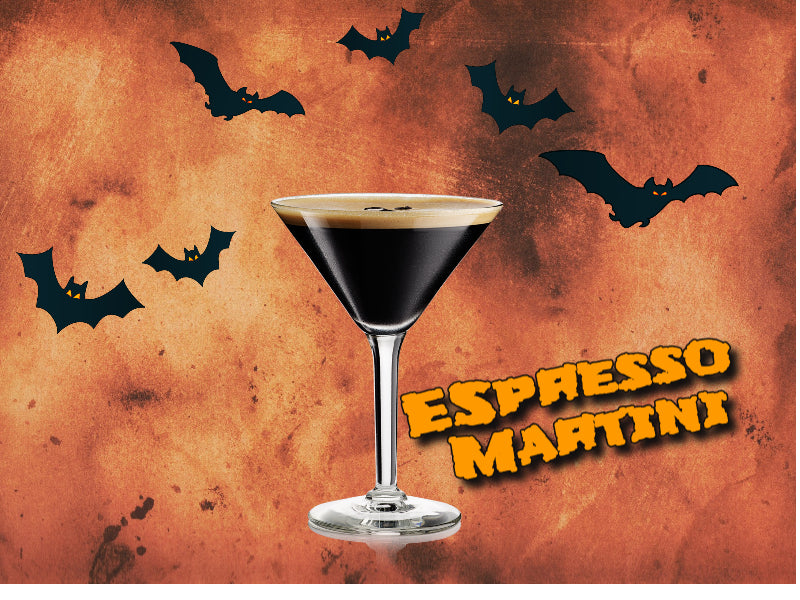 Are you looking for the perfect drink to serve at your Halloween Party this year? We have the perfect drink to get your party started and keep it going! It's strong but sweet, rich, smooth, and utterly delicious it's pretty much perfect.
As always, please drink responsibly.
Dark Chocolate Espresso Martini
2 ounces of Dark Chocolate Espresso - brewed strong and chilled
2 ounces of Vodka
1/2 ounce of Kahlua
1 T Caramel Syrup
Ice
Shake all ingredients in a cocktail shaker. Shake extra hard to create some foam. Strain it into a martini glass. If desired rim the glasses beforehand with some orange colored sugar.
Enjoy! Happy Halloween 
Leave a comment
Comments will be approved before showing up.